Mike has a wealth of knowledge. Business, marketing, SEO, operations you name it. He's also one of the most selfless dudes I know. When it comes to automations, and building cool sh*t, Mike's your guy.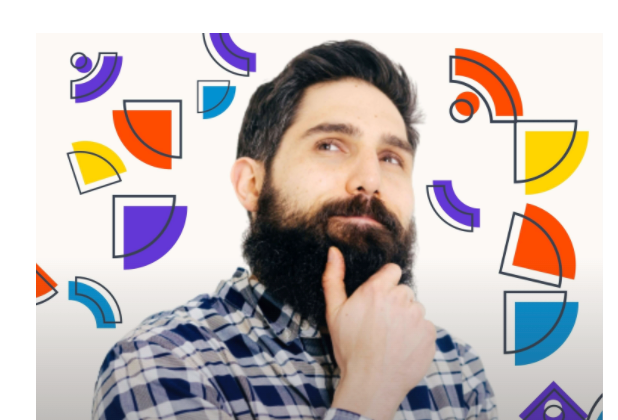 Sr. Customer Success Manager
Mike is my go-to guy for automation. 😎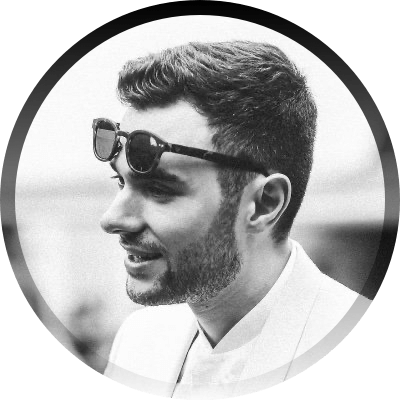 I was always hesitant to get into Zapier. Thought it would be hard to set up and a time sink. But Mike made it super simple and obvious to understand. I used his examples to build one in no-time and now it saves me hours per month. Can't wait to automate everything I can.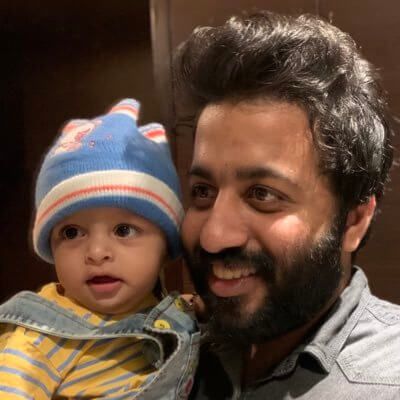 Mike is one of the most helpful people I met on Twitter. We even had a video call over zoom. Mike is definitely the go-to person for anything related to automation.

So if you are trying to figure out what to automate or are already piled up with tedious and boring work, reach out to him or check out his Automation course!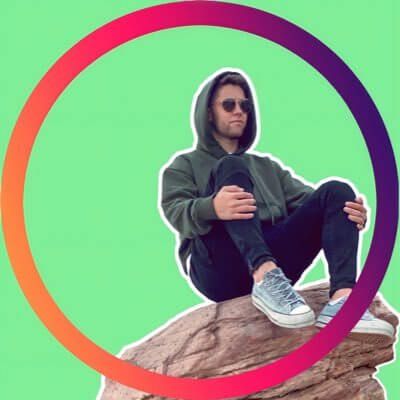 Aside from this, in my attempt to build an audience and get followers, I got one who I admire: Mike Cardona 😄


Mike is always super helpful and knowledgeable. He helped me a lot in the early days of my business, you can trust him with automations! 
Mike will help give you and your business all the tools and information to get superpowers. It's your move.


Had a mindblowing 🤯. chat with @CSMikeCardona yesterday!

We talked LinkedIn strategy (aka Twitter strategy, but more direct and less content) 🎊

And he gave me an automation to solve my contract woes 😍

Y'ALL. If you're not already following him, do it!