Nimie Chaylone Uwurugwiro
She showed me a world of kindness and full of opportunities
2020 has been difficult for me, but career-wise, 2021 has been hectic. I needed opportunities and someone to link me to them, which is how I met @ffall4ever.

She showed me not only that the world is full of opportunities, but also how to negotiate for them and add tax. She assisted me in realizing my full potential, and I was able to believe in myself.

@ffall4ever gave me kindness in a dark world, and I believe it was what I needed most at the time, more than opportunities.
She has been mentoring and guiding me ever since, my life has altered and my career has grown exponentially.

I am eternally grateful to her and can't wait to continue this journey with her (it sounds like wedding vows, but hey, she is my star guiding me through the night). Thanks Fatu 🥰
Thanks to @ffall4ever you will have two kinds of aha moments: the ones where you are reminded of your worth (it instantly feels amazing) and the ones where you are reminded of your fears and insecurities (it WILL feel amazing once worked on). Thanks for your honesty and kindness
At times when I felt stuck in my career, conversations with Fatou have guided my choices and allowed me to be more courageous and grow. Fatou has been a great active listener and she goes above and beyond to provide the information that you need to move forward. She has done research for me and has connected me to people to allow me to make informed decisions regarding my career.

I am so grateful for the conversations I have had with Fatou and I look forward to the karuna clinics!


At a time where I was trying to advance in my career @ffall4ever really came through for me! The biggest aha moment is when she helped realize my worth and never settle for less when you go through negotiations.

Merci Fatu 💯
has been a great help to help me organize my ideas and take the right career decision. I particulary apreciate her approach. using my unconscious to help me asking myself the real questions, ignoring the material side of the decision.
One of the most wonderful revelation I received last year came through a career coaching session I had with @ffall4ever .

The statement, 'ask like a child' that Fatu echoed has become my anthem as I take on and embrace new challenges in my career.

Thank you @ffall4ever 🤩💛
I reached out to @ffall4ever when I was at a crossroad and I needed to make a very important and very urgent call. I had a brief conversation with @ffall4ever and in that brief conversation, I felt equipped to make the right decision. I felt that I could confidently ask for what I knew my work was worth and that I did not have to settle for anything less. I am forever grateful that you showed me that I should never settle.
Regardless of the years of experience, it can be very difficult to make life-changing decisions but I've been able to confidently do so over & over again thanks to Fatoumata (Fatou) Fall for your continuous support.

It's been a journey with Fatou; from my uni days until now - 3 years into my career. Throughout, she was a great mentor & cheerleader.

I learned a lot. I became confident.

I'm super grateful & looking forward to the upcoming karuna clinics!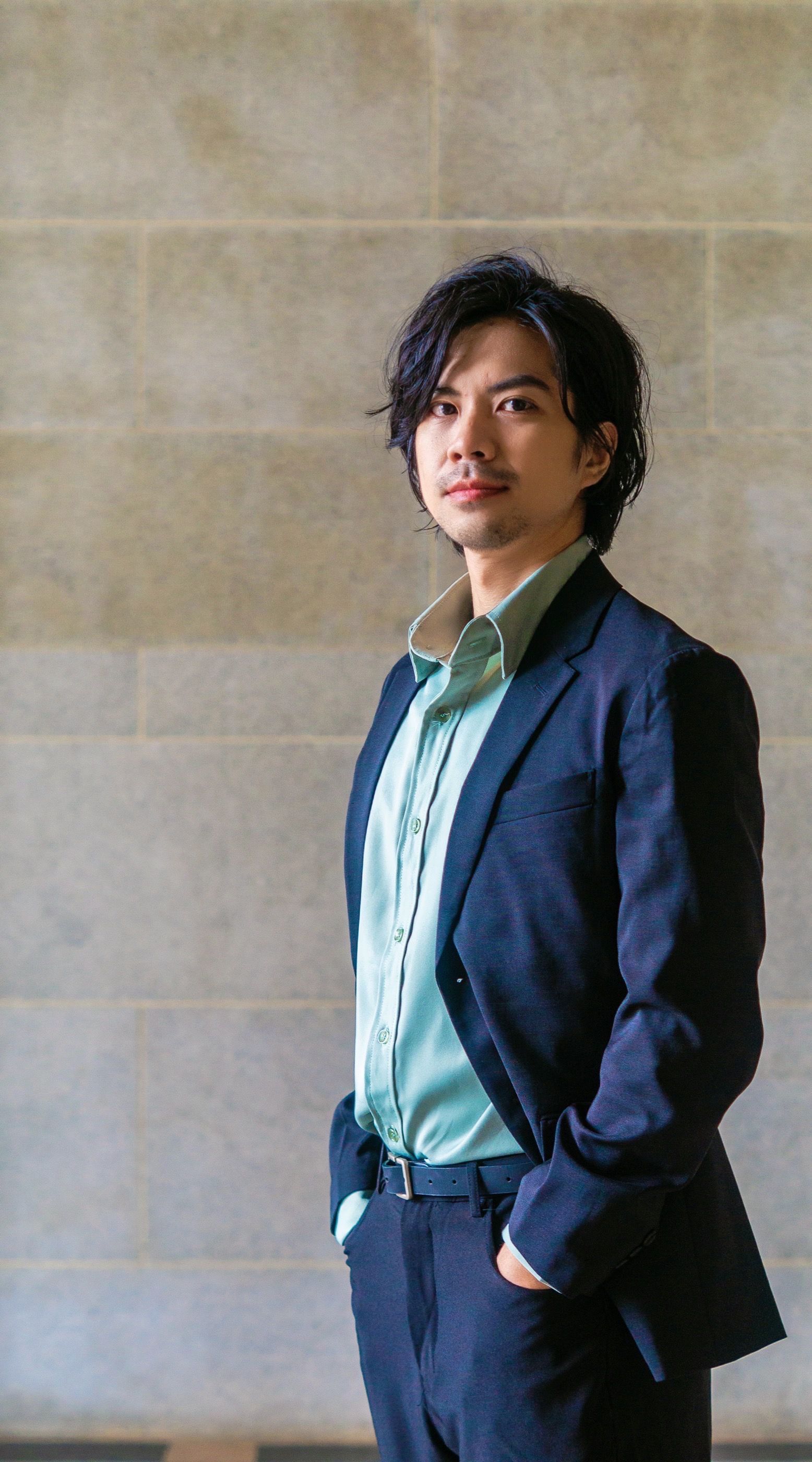 I know Fatou from College. She has always been great at negotiation. In my recent career switch, she coached me on career development and of course negotiation. As a career coach, she was instrumental in helping me open my mind, understand my value and teach me a great deal about advancing my career. The learning has stayed with me and has adjusted my career to the right direction. I recommend Fatou to anyone who could use a boost for success in the working world.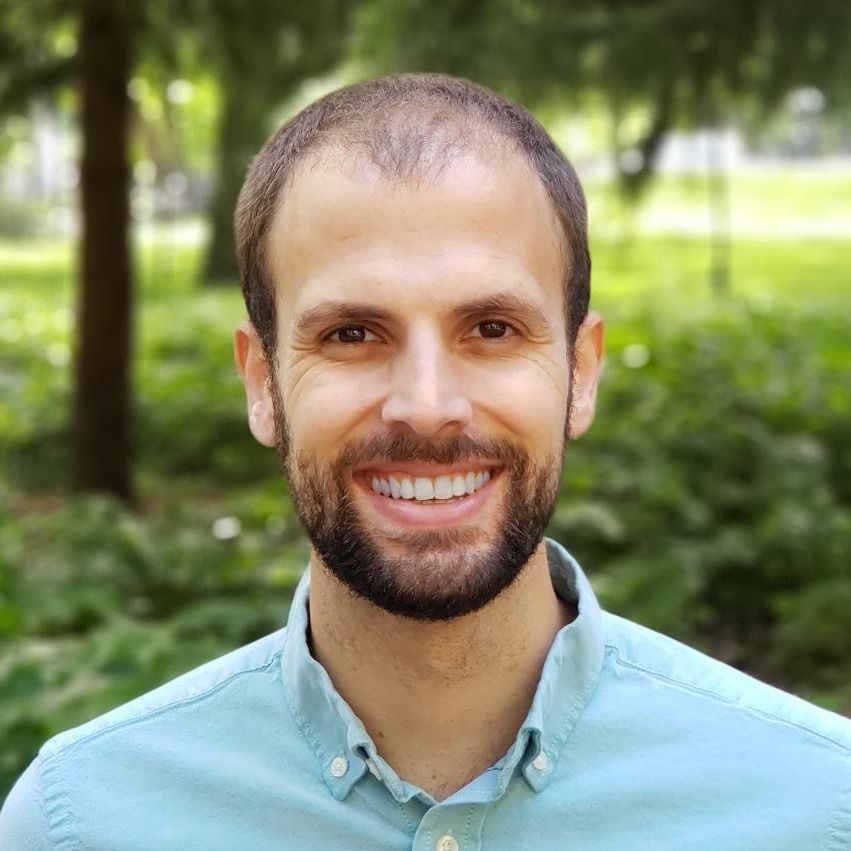 Fatou has a wealth of experience helping others navigate difficult career conversations. She ran a workshop for us on salary negotiation and did a great job, sharing not just her wisdom but also her energy, empathy, and passion for helping people flouish.
Founder & CEO / FDS Ventures
I reached out to Fatou at the very early stage of setting up my new organization: a boutique education consulting firm that would work with people and organizations that share my passion for education equity.

Fatou herself is passionate about education and has a wealth of expertise in the field that was very valuable, but her coaching is what truly made the difference for me.

Her collaborative process, her thoughtful questions, her contagious confidence in me and the work I was doing, helped me clarify why I was doing my work and what kind of organization I want to build.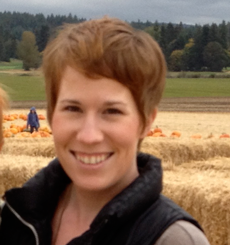 Thank you so much for speaking to the Women in Ruby meetup! I got so much out of what you had to say. Thank you so much for sharing your time and expertise with us!
I've known Fatu for many years now and she is one of the kindest person I encountered so far, talk to her and she will take your case very seriously ! In my case she listened, understood and helped me navigate a job change I was going under. Her advice is truly unvaluable, she is the coach we all need!
Thank you so much, Erin!! I think this is one of our most timely episodes *ever*, and Fatu @ffall4ever has such a deep expertise on stuff PhD students worry about every day. Soooo grateful for her and her work!
[Beyond Academia 2021 for PhDs]
I will be speaking about offer negotiations for Ph.D.s at Beyond Academia 2021. Please check out the details of my talk at bit.ly/Fatu-Beyond-Ac…
Teachers mentoring teachers; a fabulous week learning new skills from Fatou. #empowering girls through #education