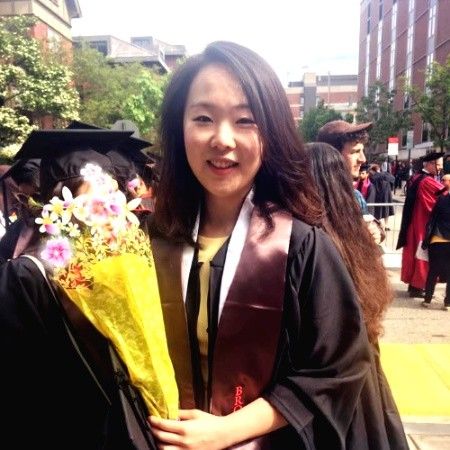 Software Engineer at Microsoft
The 6 weeks with LivingOS Fellowship was healing, liberating and full of joy. I felt heard by myself. I felt exhilarated as I saw other ways to write my own narrative. And last but not least, I had a lot of fun with my other cohort members in our journey of growth. Will definitely miss my 2021 Summer Cohort time!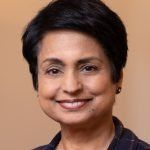 Fellow at Harvard Kennedy School, Senior Partner at Bell Labs Consulting
Charlene's personal narrative workshop is an amazing journey from the "why's" that form the basis of our perceptions and values to how to show up as the best authentic version of ourselves. Many doors were opened in the minds of our students – all the more remarkable, given that it all happened in just a 1-hour workshop!
As a former high end coach I know the value of regular coaching sessions. It's been a busy time and my last check in was in January 2020 and it was revelatory. Today I did a session with the incredible, dynamic Charlene and she helped frame my thinking about my writing. As a result I feel visibly more relaxed and excited than ever. Highly recommended and much gratitude.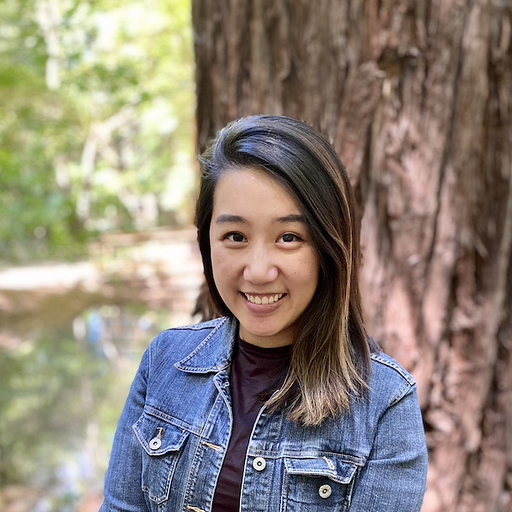 Product Manager at Stripe
I've never done formal coaching before and ended up going through the fellowship twice! Charlene and team do a phenomenal job of creating a safe space to be deeply vulnerable. I learned a lot about myself from the group coaching and feel equipped to take ownership of my life in a meaningful and structured way.
this time last week the summer cohort of LivingOS ended :(

we uncovered our fears, the stories we tell ourselves, rewriting old narratives, and more. so much has happened over the past 6 weeks.

SO grateful for @hsinleiwang, juhan, and the rest of the team 🙏 missing it already.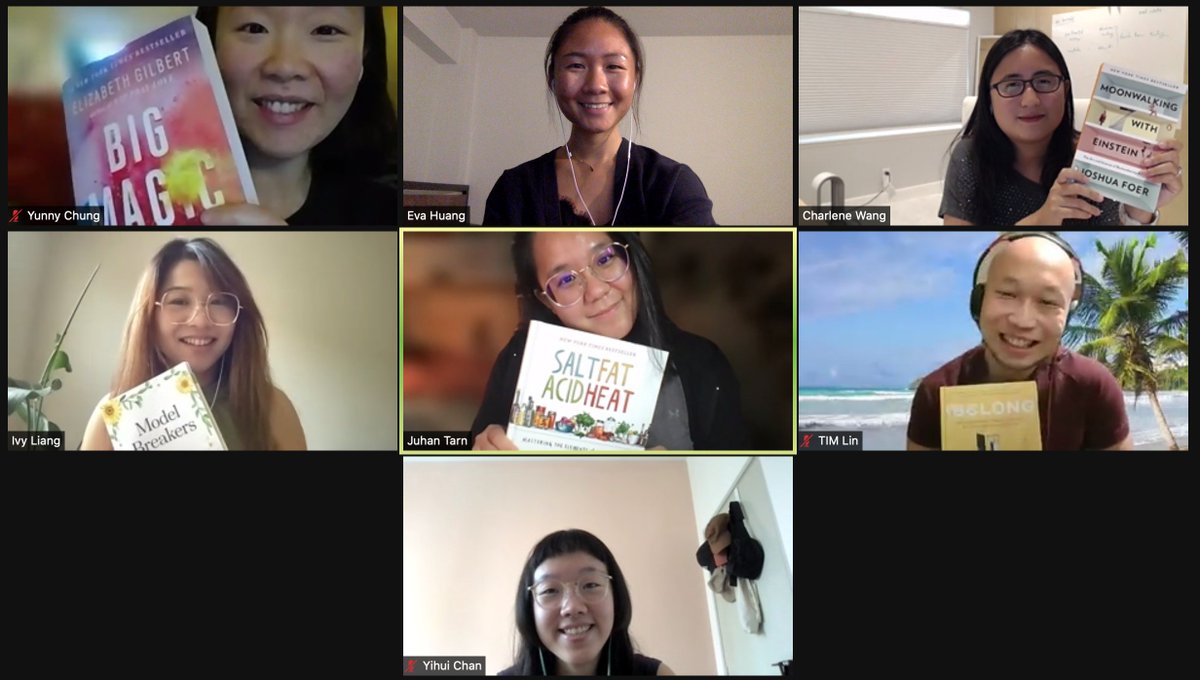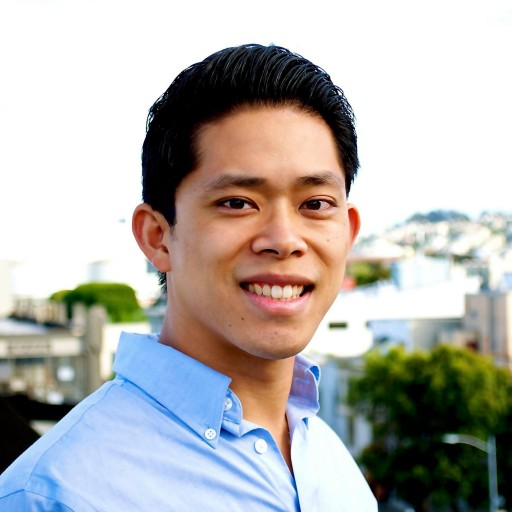 A huge thanks to Charlene for an incredible coaching session around personal values. I've spoken with a few coaches in my lifetime, but she is on a whole other level. She asked such powerful questions that led me to realizations I never came to before!

An insanely intuitive, deep listener who reflects your story back to you in a way that clarifies & exhilarates. That's Charlene's superpower.

If you think a coaching experience w/ a supportive & ambitious cohort might be the thing that lights the 🔥, check 👇🏻 out.
"I certainly love writing. I love it as a medium and a form of expression. But I also think there are ways in which Western society unfairly looks down on intuitive, emotional wisdom."

I loved every second of @hsinleiwang's chat with @eugenewei:

foster.co/blog/how-to-fu…
Insight from @hsinleiwang's #basb12 session: Follow the MVP principle for projects. Scope your projects such that they're easy. Try to wait to activate a project until you've gathered > 80% of what you need to complete it. #basb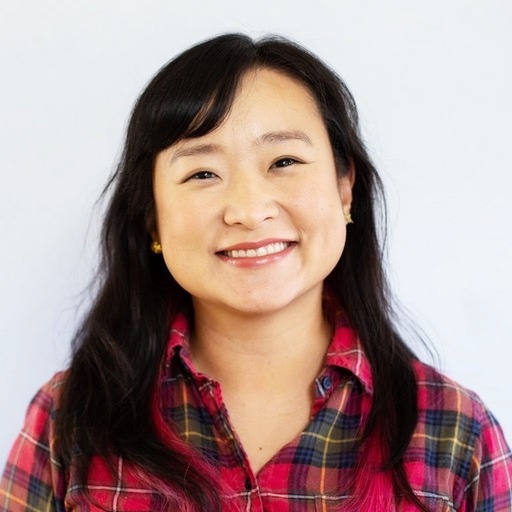 Author of Claim Your Space
Thank you, Charlene for an amazing session thinking about personal values. I didn't realize my love for dumb cute animals revealed my inner most desires.
Had the great pleasure of connecting with the lovely @hsinleiwang on her podcast Model Breakers, which helps Asian Americans embrace authenticity. We discussed how to be both ambitious AND self-compassionate, hard-working AND well-rested as a leader.
anchor.fm/yourlivingos/e…
I just finished @hsinleiwang's group coaching cohort. Believe me when I say it helped me a *lot* about personal and life issues I have haha. It's worth it if you have something you want to address!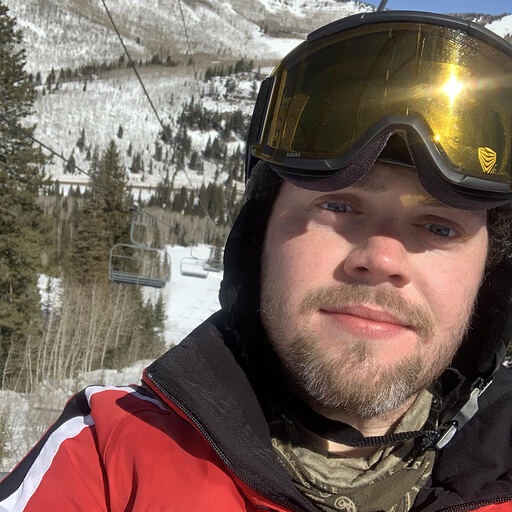 Program Director at On Deck
Thanks to Charlene for a phenomenal coaching session tonight! I didn't know how much I needed that. If you're seeking clarity and direction, speak with Charlene ASAP!
Charlene is amazing! I always thought I would need a series of discussions to clarify my thinking. It took 20 minutes with her, and I took the remaining 5 minutes to let it all sink in. After the session, I felt rejuvenated and excited to move ahead with my journey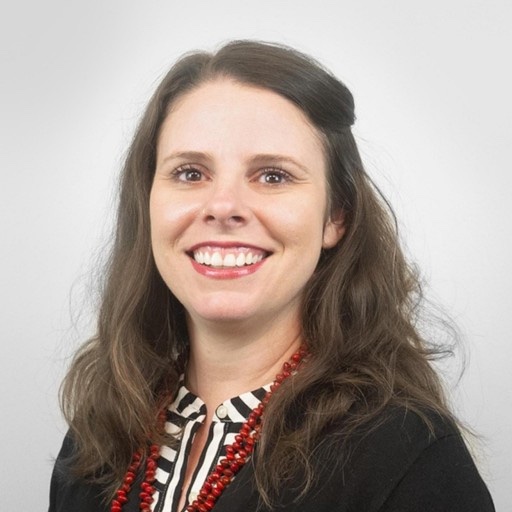 Managing Editor at TechnologyAdvice
Thank you to Charlene for the amazing clarity and insight she brought to goal setting. It took her only 10 minutes to dig down into my wants and priorities and help me listen to my intuitive voice!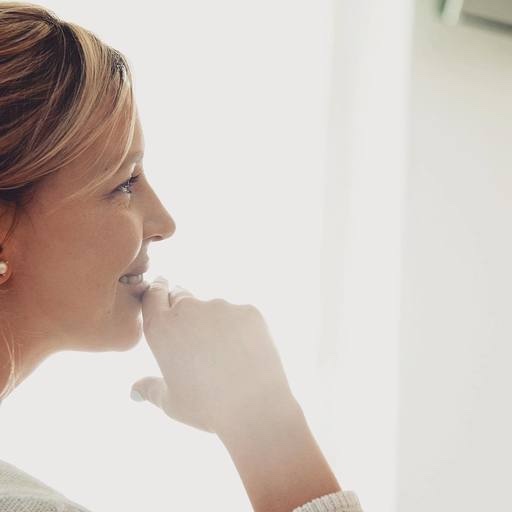 So much gratitude to Charlene today! It's amazing how much meaning she can distill in 20 minutes
My journal entries are memories of the heart.

My recollections years later are memories of the head.

I need both to get the complete story.

Thank you 4 helping me to clarify this @hsinleiwang 2day during our convo!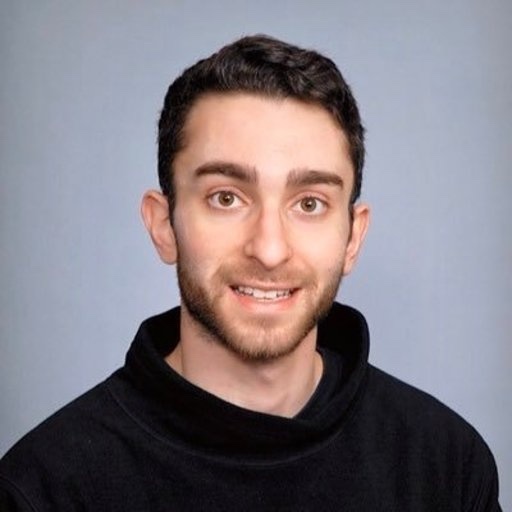 thank you to Charlene for the amazing 20-minute coaching session - revelatory and highly recommended!
Really inspiring interview with Googler Charlene Wang, whose wise words of advice to her brother about the "model minority" myth inspired her to publish a book on combatting Asian stereotypes... https://buff.ly/34eQvV4 #AAPI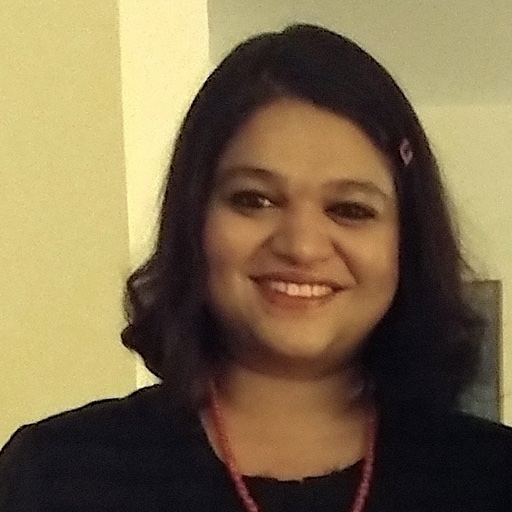 Thank you to Charlene for a great conversation and for helping me get clarity. Highly recommend booking a spot with her. The best part about her approach is that she helps you find the answers within.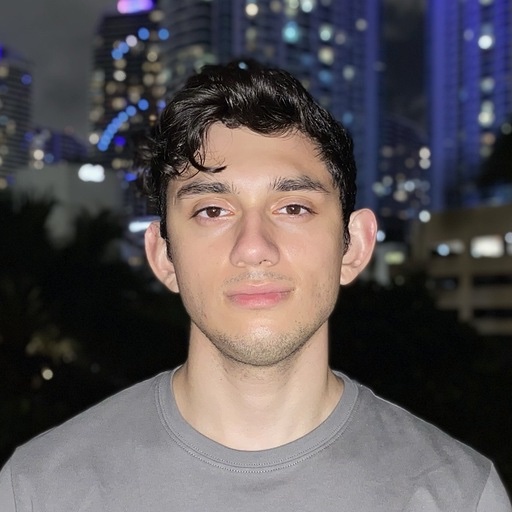 Growth & Product at Career Karma
Big thank you to Charlene for helping me get closer towards defining my own personal values. Such a vague topic I've looked around a lot for answers to, I thoroughly enjoyed her approach.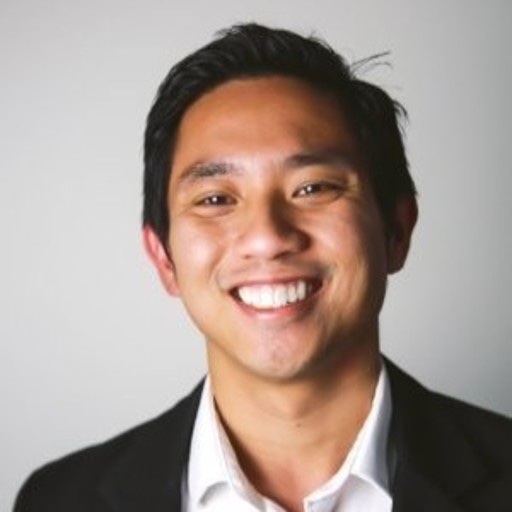 Director of Product & Community at Wyze
Charlene - Just wow, you are amazing. That 20-min conversation was one of the most insightful chat I've had and a therapy I didn't know I needed. Thank you so much for giving me inspiration to think, reflect, and write about a topic that I wouldn't have ever considered.