Saurav's experiences, not only in leading a department at one of the top companies in the space, but also in founding and leading startups, raising capital, and being an active advisor give him a unique perspective!
Director, MLVentures Fund
It was a pleasure to work with Sawruv. We're from Neiro.ai studio and Sawruv have helped us with our product strategy and gave the right direction where we can go further and improving our market exit. The best thing about working with him - it's a deep expertise and wide experience in AI tech products. It can help us a lot! We're very grateful for the consultations and hoping to resume them asap in the future!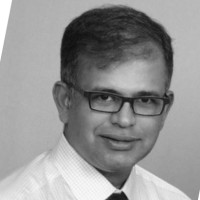 I have really enjoyed working with you. I really appreciate your help in better understanding how to present information without stepping on landmines or opening up a can of worms. After making the initial changes you are able to keep refining the investor deck in a very good way. I am learning to focus on presenting the key concepts as simply and clearly as possible. I am still having some gaps of exactly what investors think are critical. You seem to have a good handle at understanding the key issues and focusing on them right away. Using the video in the presentation or simplifying the solution slides are good examples.
Through my 1 on 1 call with Sawruv, I have gained tremendous clarity on the direction of my startup. He has held me by the hand and shown me important gaps I need to fill with regards to my pitchdeck, valuation and overall trajectory.
I remain deeply grateful for the opportunity to connect with him and the value he has offered my start up company DropDash.

Big shout out to Sawruv!!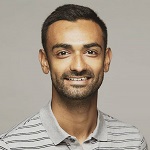 I am founder for an AI company - working on democratizing access to world class career advice through responsible AI. Saurav helped me a lot by giving advice on process to take for business strategy and product, sharing feedback on the pitch deck and key aspects to highlight within it, and sharing best practices on tools to use for operational aspects.
Thanks Sawruv for the candid feedback! You articulated some previously heard feedback a lot more clearly, which helped make direct changes to our deck. On the other hand, it would have been good to get a "level of confidence" associated with your feedback (e.g. "You really should change this because I've seen this mistake many times" vs "This is how I feel based on my experience, but I'm not an expert in terms of what investors are looking for in this specific industry"

Thanks again!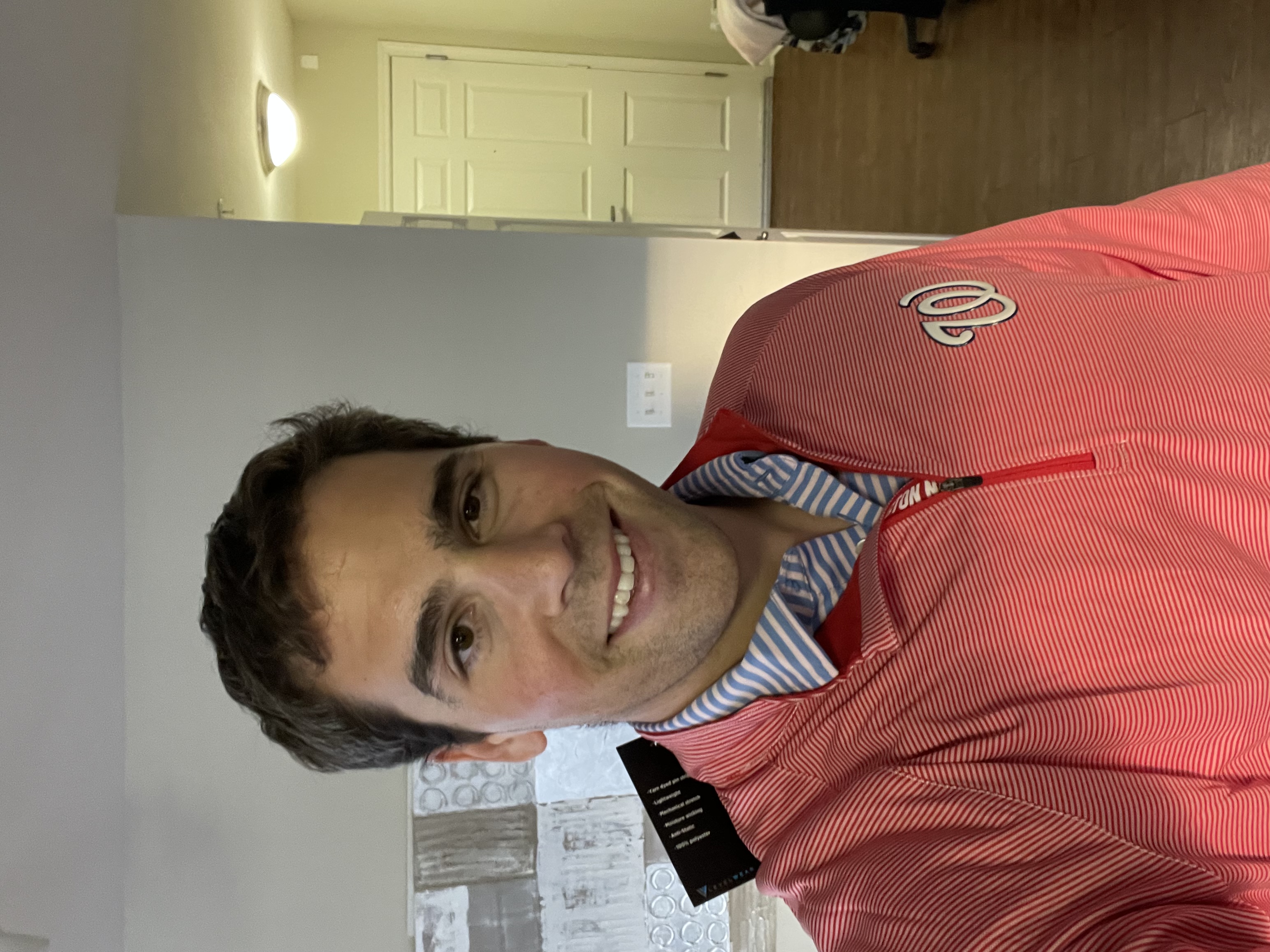 Founder, Activate Onboarding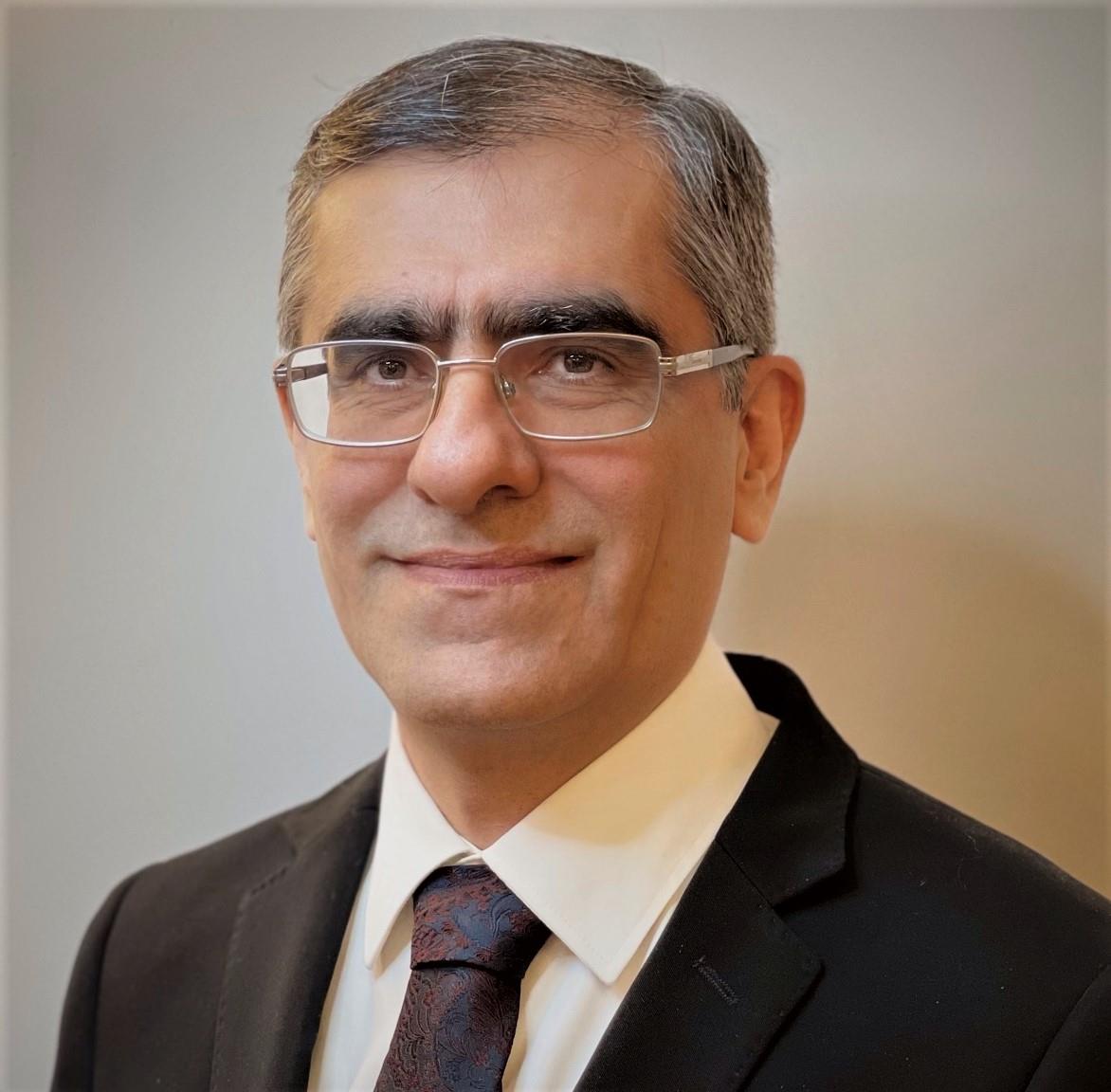 I had the pleasure of connecting with Sawruv via LinkedIn, and we quickly established a rapport. After our introductory call, it was evident to me that Sawruv is deeply passionate about helping founders and startups like ours achieve greater success. I've been working with Sawruv for about three months now on a regular weekly basis. With his guidance and advice, I've become more focused and persistent, elevating my company to an entirely new level. I must admit that collaborating with Sawruv is one of the best investments I've ever made for my company.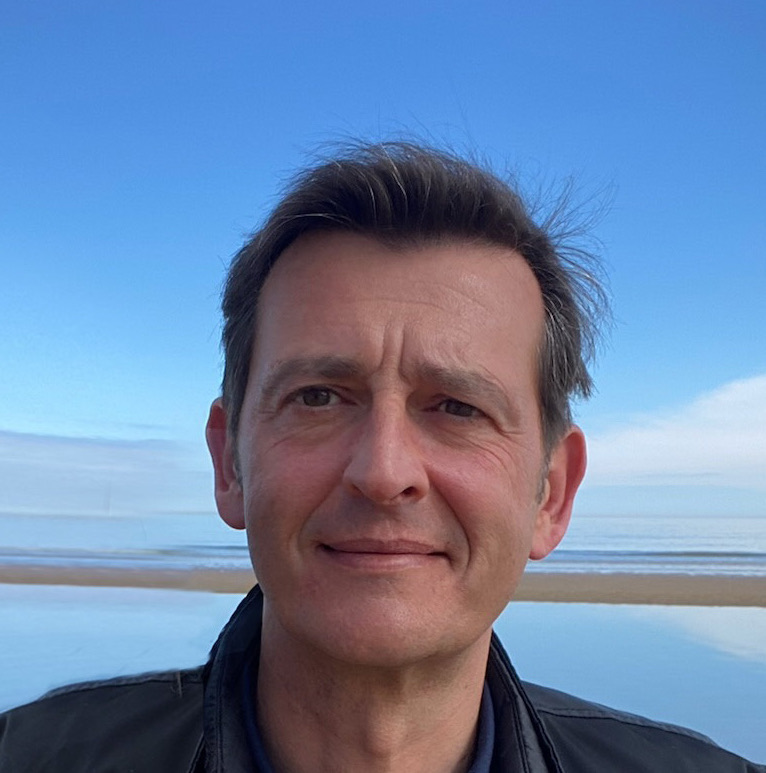 Founder and CEO, The Faculty Club
Marcos Gorgojo, founder and CEO of The Faculty Club, a platform to decentralize corporate education. Sawruv has been instrumental in defining our ICP. His approach on building systems to identify trends in different industries is superb. Working with Sawruv is rewarding and fun. He challenges you and supports your growth.
Step-by-step to a $6.8mil capital raise, for a Startup. Good stuff.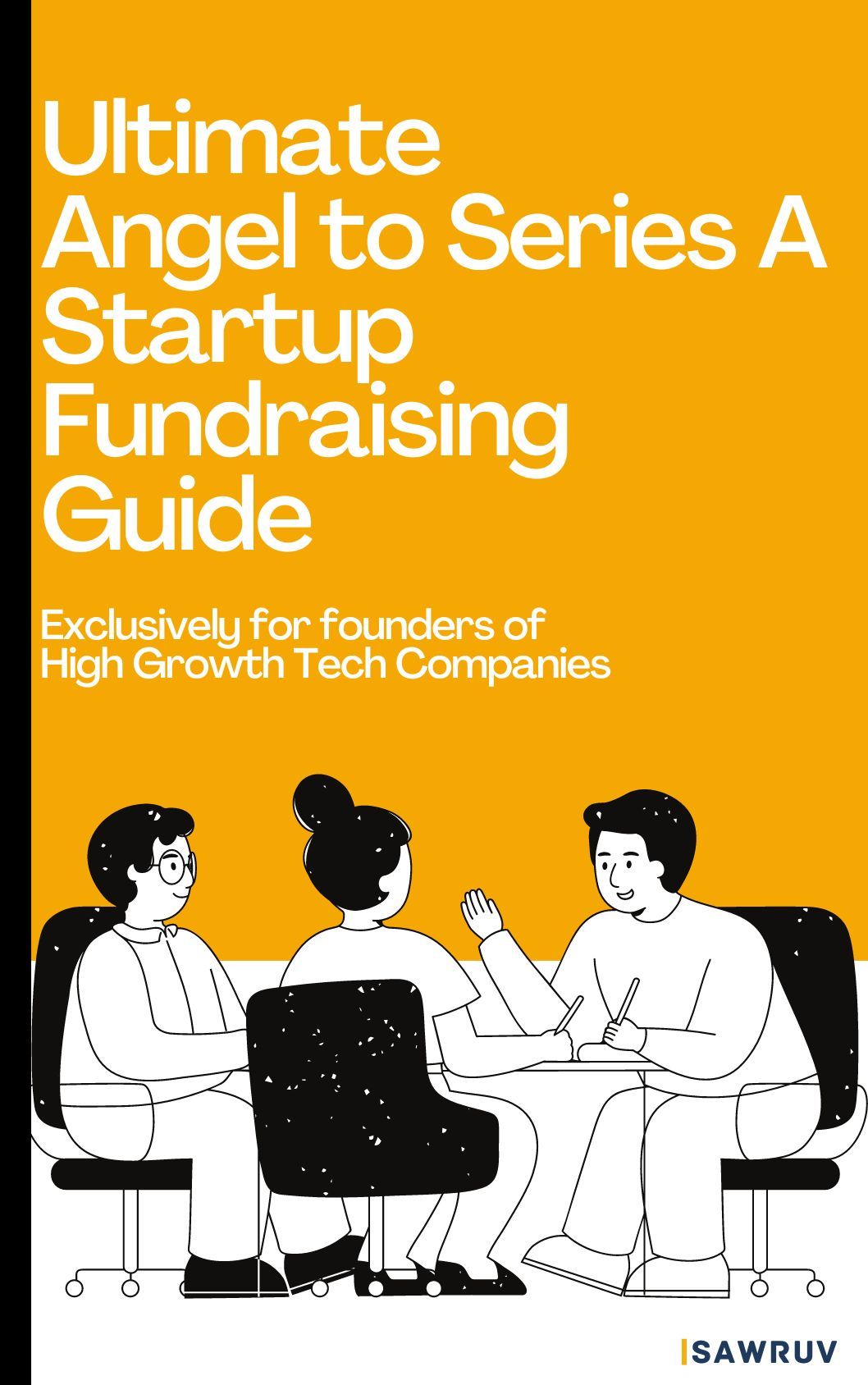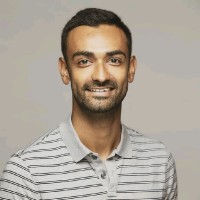 Thank you for putting the startup course together - it was very insightful and informative!! Appreciate it a lot as I am embarking on the next steps on this journey!
Dmitri, CEO @ Cargoflip (B2B SaaS for logistics teams).
Sawruv gave an important view on what the most critical tasks were for us as founders. He was able to see issues we may have overlooked and bring a fresh perspective. The best thing about working with Sawruv that he was a founder himself and understand the founder mindset well.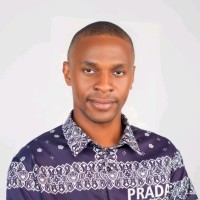 Career Coach & Professional CV Writer
Great value for your course videos. Thank you!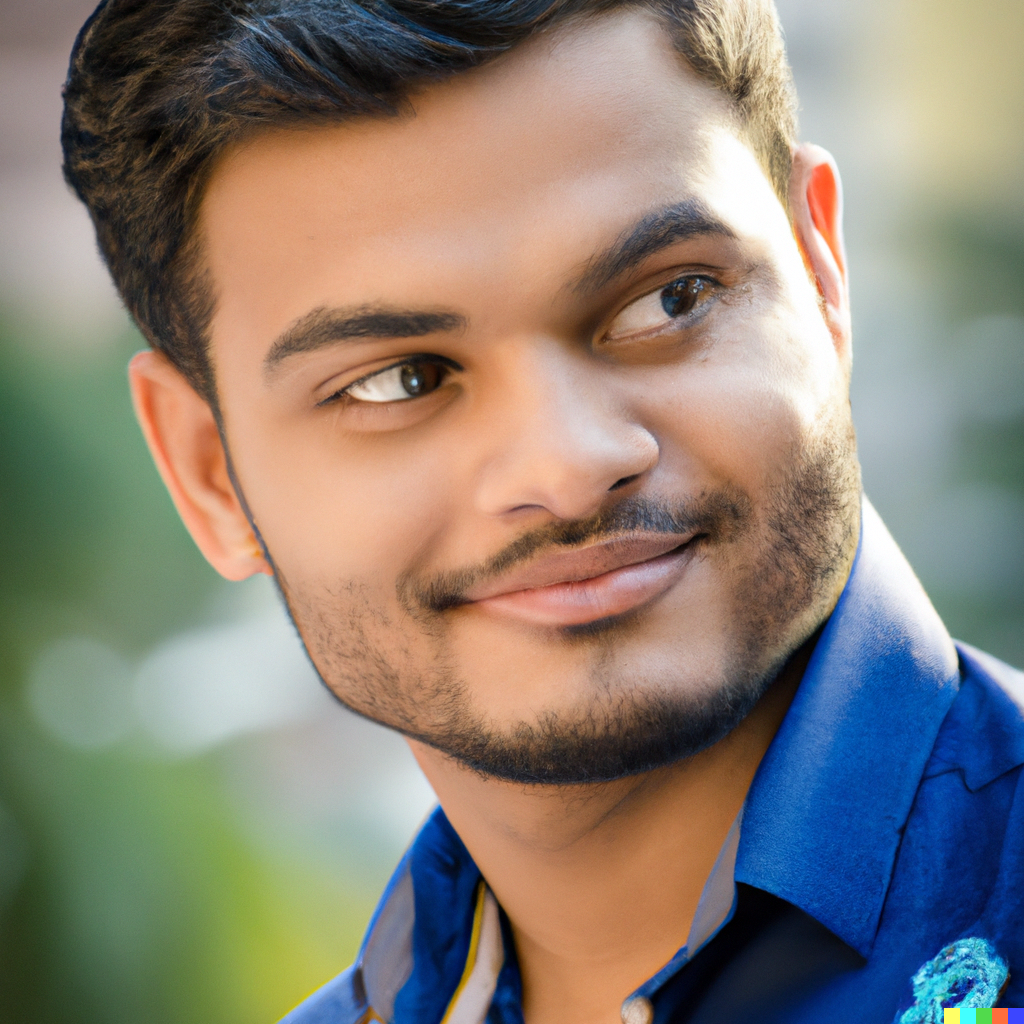 Absolutely brilliant coaching! Sawruv had a clear and detailed approach to helping us improve our product and create a powerful angel fundraising strategy. His enthusiasm and dedication to our success have been truly inspiring. I can't recommend him enough!