🌟Community managers! If you haven't heard of @ThreadoHQ you've got to check them out! Their automated Slack workflows and engagement reporting have saved me countless hours managing large Slack communities. They have a public launch coming up in a few weeks - don't miss out! 🚀
What excites me is that the focus is not just on analytics. The ability to personalise interactions basis member's actions and set automated workflows makes Threado a much needed actionable toolkit for Community-led companies.
Watch out for their Public launch coming soon!
We have one of the most supportive and responsive communities @glideapps

@ThreadoHQ has been a fantastic tool in helping us support our members. Huge thanks to @prao24 and his innovative team.

Workflows. Activity tracking. Top-notch support. What's not to love?
If there was a tool I'd add to any community's stack it'd be @ThreadoHQ

Their dashboard not just helps serve members better but makes the life of our community managers a lot easier at @TheProductfolks

Good stuff @prao24 and team, looking forward to see how this evolves :)
We've been using @ThreadoHQ in the @100daysnocode community for the last few months and it's really helped us optimise our onboarding experience and automate manual workflows, so we have more time to work on the meaningful stuff a.k.a community building 😁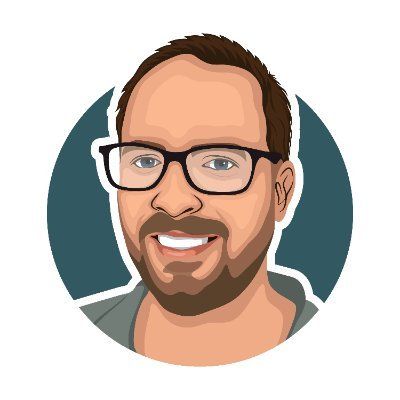 https://twitter.com/hdkstr
Shoutout to @Shalini (Threado) and @Pramod (Threado) for always being so helpful. Threado's support is great! 🙌
onboarded today & oof, Aryan & Abhishek have been of great help — unreal stuff. making my life so much more easier. @prao24
Building a community team is all the rage but what excites me the most is how far you can go as a solo community builder with healthy foundations and a tool like @ThreadoHQ.

Helps you unlock the "10x Community Builder"! 🔥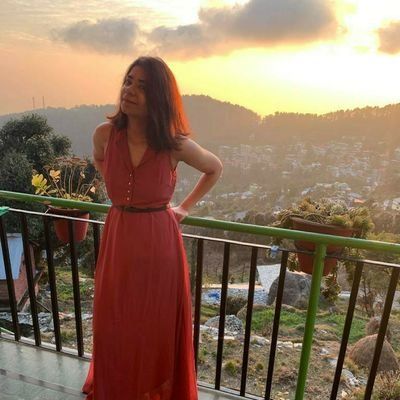 https://twitter.com/DivyaHaritwal
Just wanted to thank you guys for being so prompt in solving issues.